Art is amazing in its diversity and surprising venues!
I stumble upon this micro kind of art while browsing the net.
Here is artist (Dalton Ghetti) who creates pencil tip micro sculpture !!
What!??
Yes.....take a look at his amazing work in the following photos.
But first here is something about the artist:
Brazilian born, Connecticut based,

Dalton Ghetti

carefully crafts the tips of pencils into amazing micro sculptures. These miniature masterpieces are a side project for the professional carpenter, who has been perfecting this art for the last 25 years. Dalton uses a razor blade, sewing needle, a sculpting knife, a steady hand and lots of patience to meticulously carve the graphite which can take anywhere between a few months to a few years. Over time he has broken many works in progress and keeps them in what he calls the cemetery collection.
One of the most fascinating things about these tiny works of art is that he has never sold them, only given away to friends as gifts.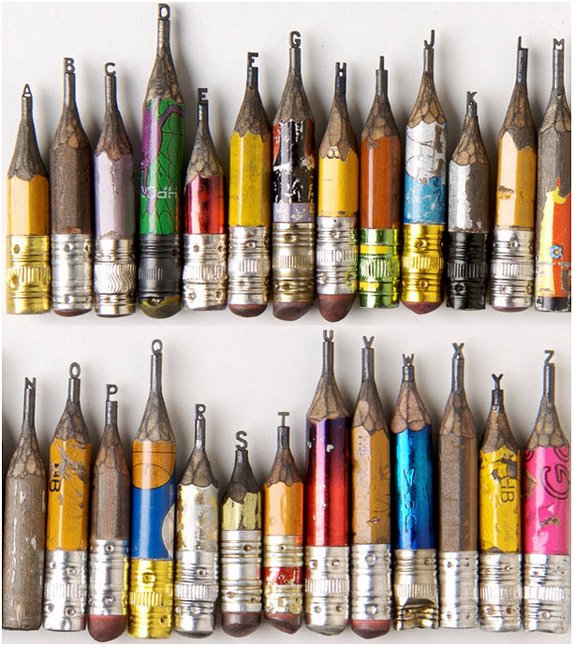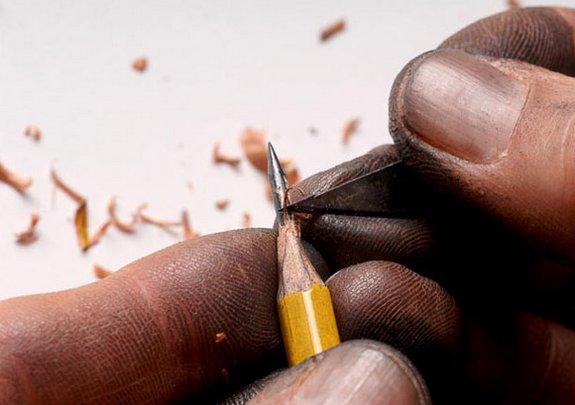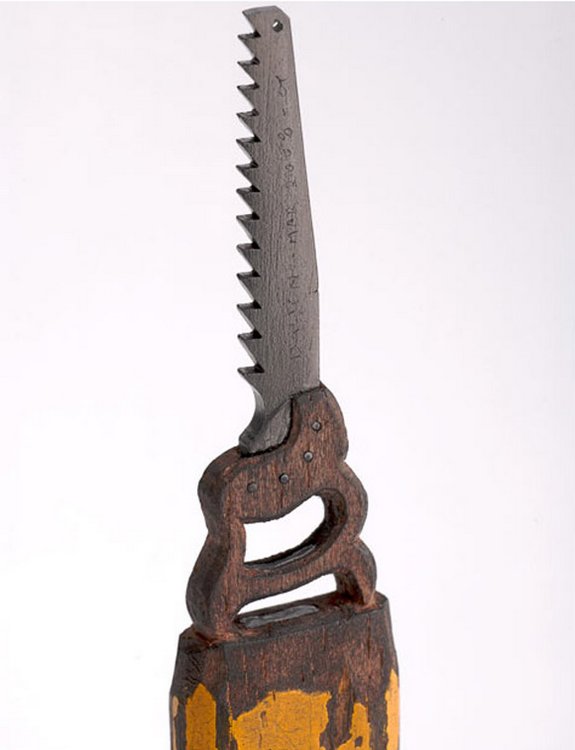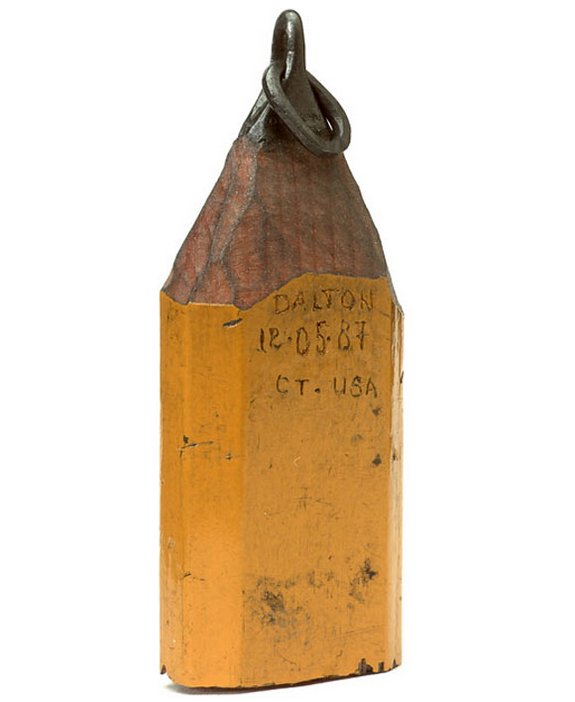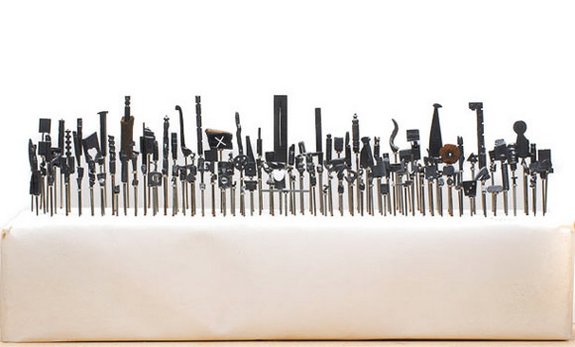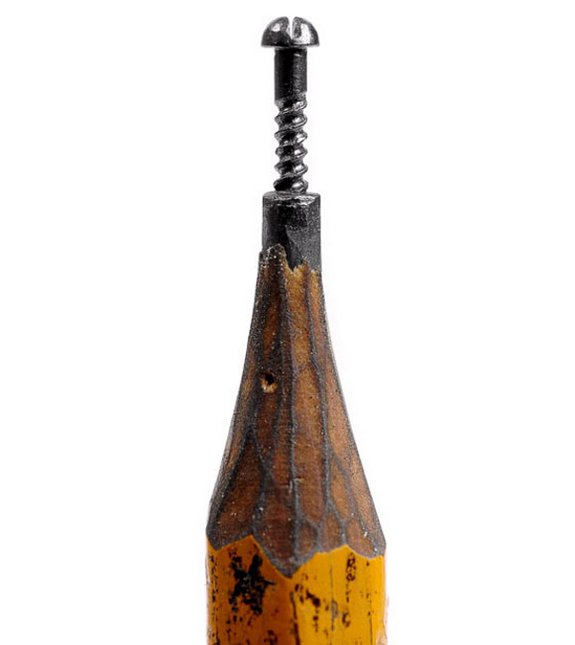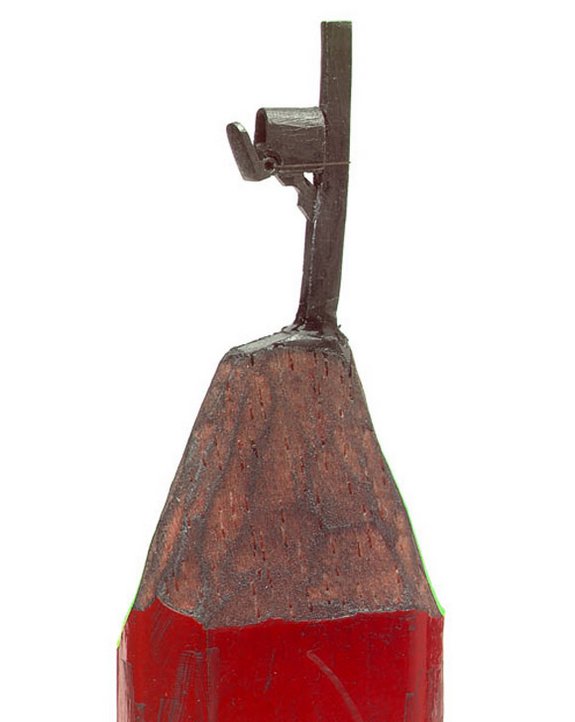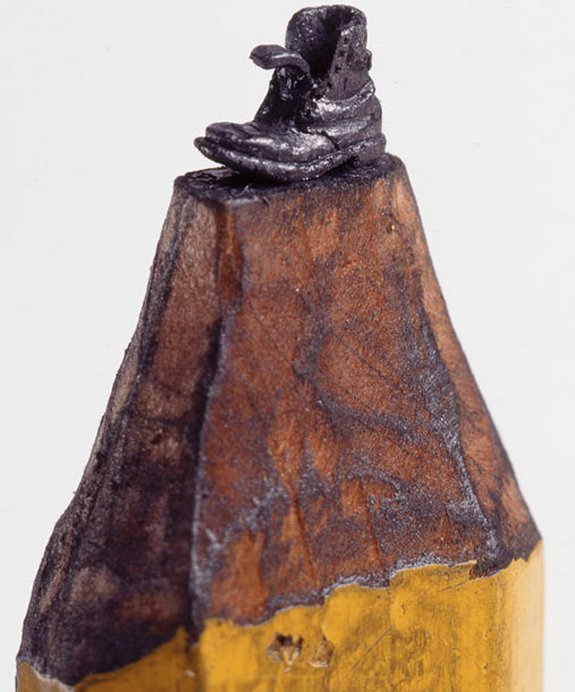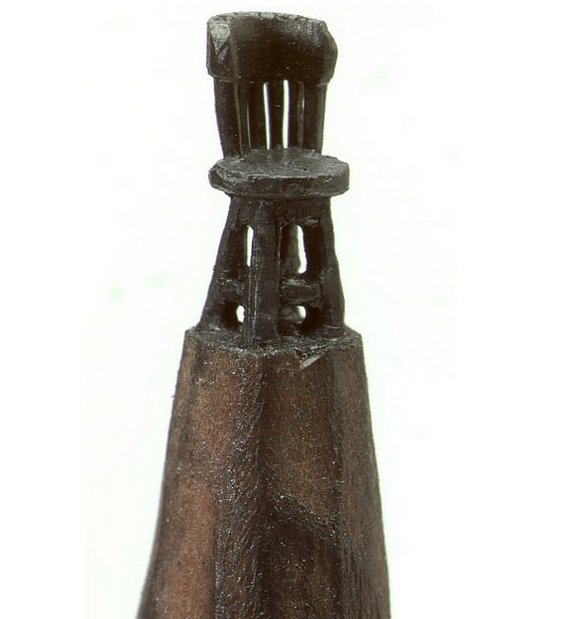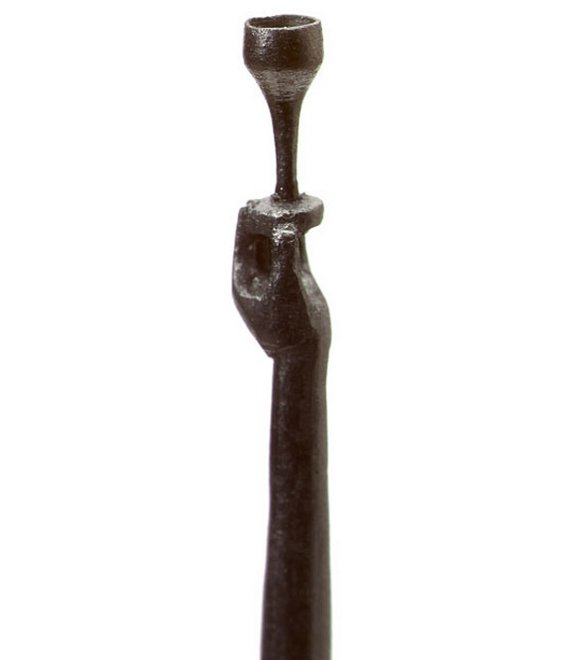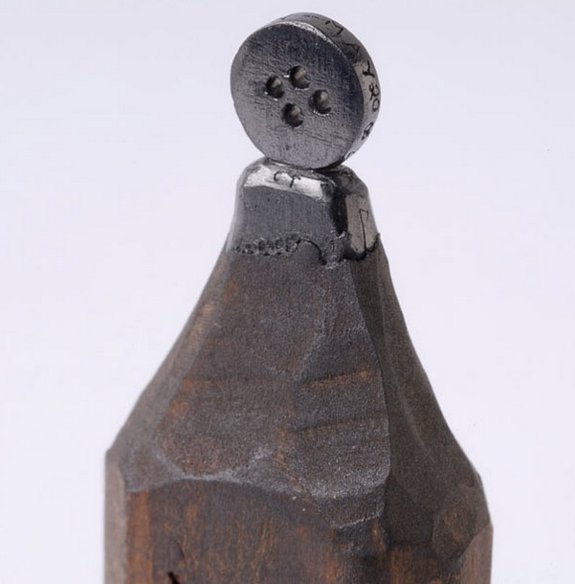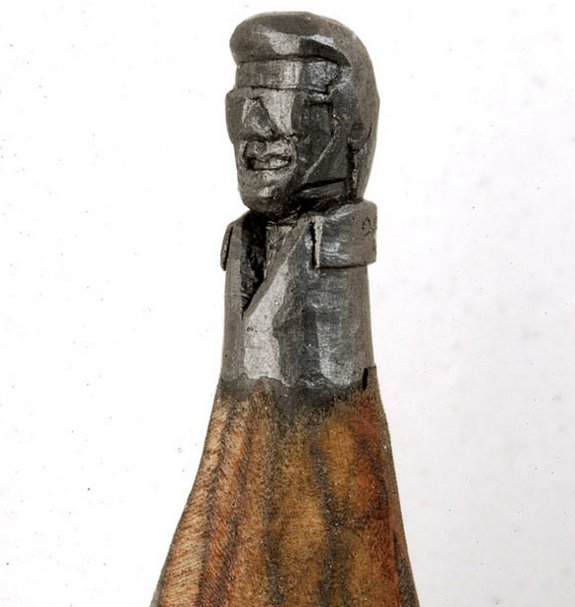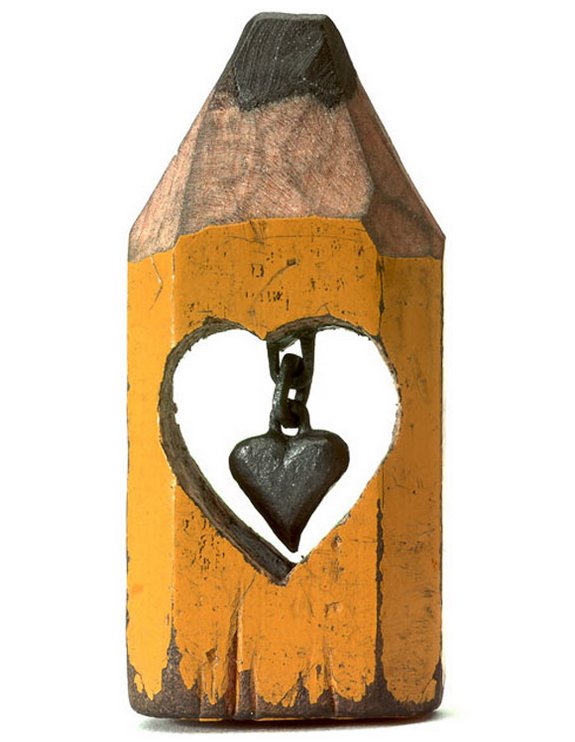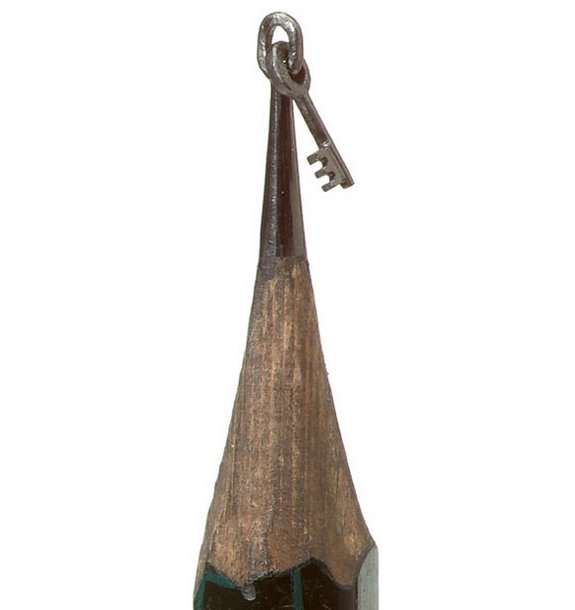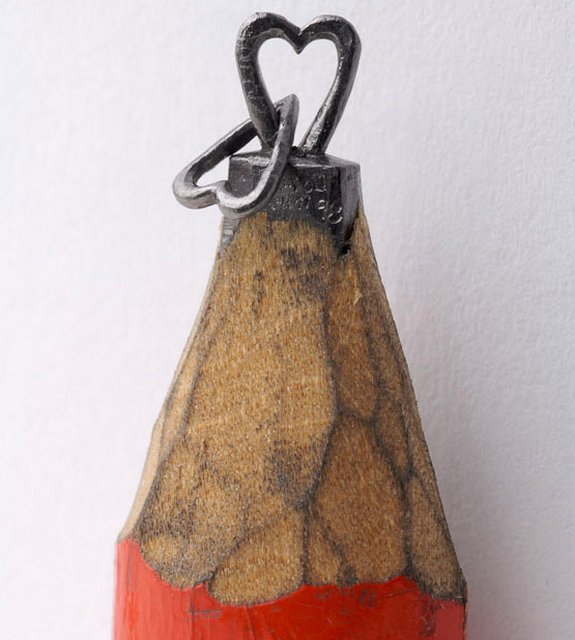 His micro sculptures need such unbelievable precision and patience that I can't imagine how he really makes them!!
--------------
I'd be interested to hear your thoughts ;)